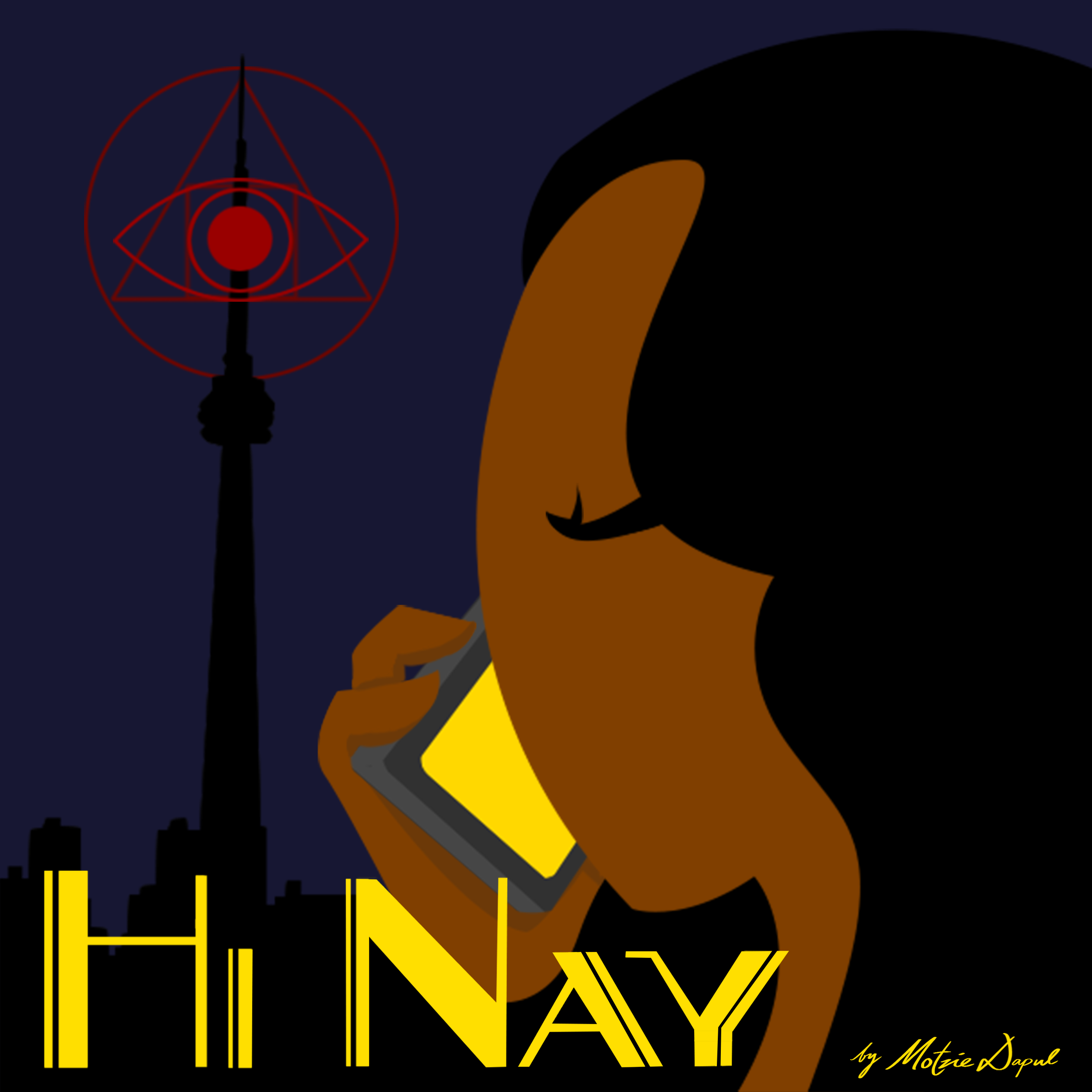 Batibat
Mari recounts the time she and her Nanay (mom) were called by a rich family to exorcise a spirit called a batibat - a spirit of trees that have been cut down, which, in revenge for losing its home, kills people in their sleep. 
But nothing is what it seems, even in a house full of wood and nightmares. 
-
Content Warnings: Sleep paralysis horror, inclusion of child characters
-
Hi everyone! Here's the free excerpt of Batibat along with announcements, including bonus content, and current events. 
Subscribe to our Youtube channel!
https://www.youtube.com/hinaypod