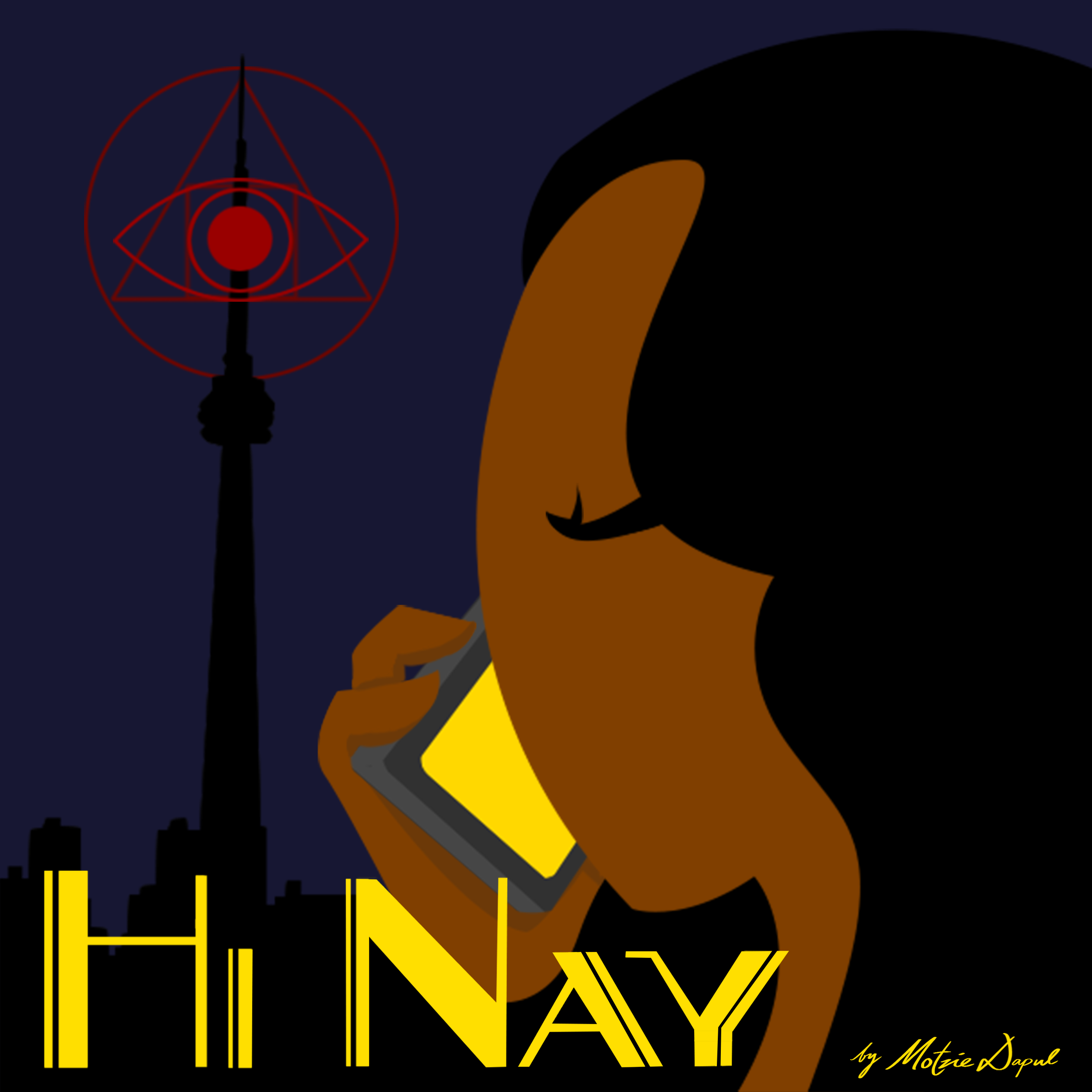 Join #HiNayPod creators Motzie Dapul and Reg Geli as we'll be speaking live at Storytelling Podcast Week July 21st- 25th!   You'll find us on the Women at the Helm: Female Driven Sci-Fi panel! Head over to podcastweek.live/storytelling to register and use the code "HINAY" for a FREE PASS.  #storytellingpodcastweek 
The event also features live episodes including a Special 15th Anniversary Episode with Grammar Girl and live streamed panels on Women is Sci-Fi, The Stories We Wish We Didn't Have to Tell, and a Short Story Salon to name a few. Check out the full schedule here.
The program will be livestreamed for free on Podbean via your browser and the Podbean App and you can get a FREE PASS (a $49 value) as part of our community to join all of the live streams and replay recordings of all the sessions as podcast episodes.
The #HiNayPod will resume with special episode "Remind Me To Tell You Later: Tiktik" on August 1, 2021, 9PM EST and August 2, 2021 9AM PHT, with Episode 14: Tanong (Question) following one week later on August 8, 2021 9PM EST and August 9, 2021 PHT