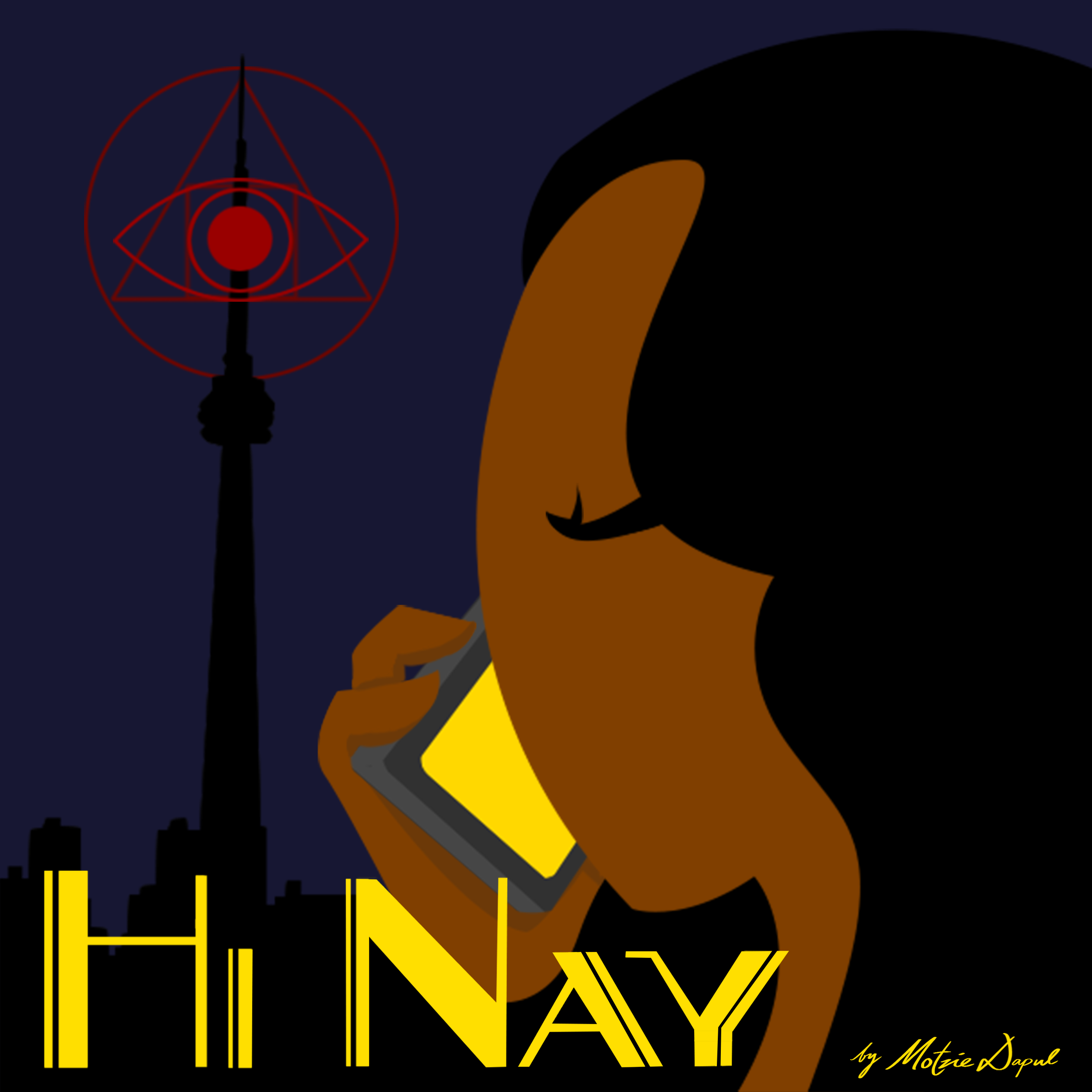 WE MADE IT TO 500 SUBSCRIBERS! As a reward, here's our patron exclusive episode, RMTTYL: Madre, released for free for everyone to listen to. 
-
Madre (Nun)
Mari recalls her time alongside crush and eventual (ex-)girlfriend Ira at a Catholic elementary school full of ghosts, including the spectre of a peeping nun in a bathroom. 
-
Content Warnings: Allusions to suicide (hanging) and decapitation, supernatural body horror, references to eye trauma, mild jumpscare
-
Subscribe to our Youtube channel: https://www.youtube.com/hinaypod
Follow us on our socials, @hinaypod on twitter, tumblr, instagram and facebook. 
To listen to more exclusive content, you can support us on our Patreon: https://www.patreon.com/hinaypod
Or make a one-time donation to our Ko-Fi: https://ko-fi.com/hinaypod